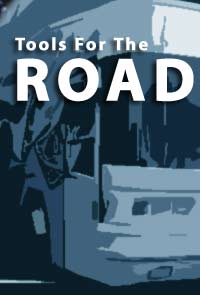 Managerz - Welcome to the World of eCRM.
iFanz can effectively grow your audience by developing your database. Once you collect data and demographics on your website, via iFanz, you'll know which zip codes, cities and states contain your biggest fan base. Then you'll be able to plan tours, new releases, promotions, in-stores, etc. and mailblast tens of thousands of emails at a time. You can create a timed e-mail schedule or even blast by radius to specific zip codes.

In addition to communication and database management, iFanz also offers NetShop, a turnkey digital store that comes complete with credit card processing and order fulfillment. To test a single for example, we offer CD and DVD burns on demand. If you have a client with a video or film reel that you would like to offer for sale on DVD, we offer you that E-commerce opportunity. We offer you no hassle DVD manufacturing and distribution; we do it all for you.

Please also be sure to explore our Digital Downloadz solutions. We have a non-exclusive 50/50 download deal at some of the largest legal sites in the world, including Apple's iTunes and AOL's MusicNet.
The data will never be sold, rented, borrowed, peeked at or downloaded by any third party. It belongs 100% to the account holder and we strictly enforce our privacy policy so YOUR subscribers don't get spammed to death!
iFanz. Because The Fanz ARE the Future!
Open Your iFanz Account Now!